Ants Pest Control Service in Jaipur
Unlike other pests ants can be found in any space of any building, they have more reach and ultimately causing more harm. Invading pantries, crawling on food making it infectious are the basic harms caused by ants but can lead to big consequences. Ants are also not of a single type and need different inspection and eradication techniques and our promising team will use the correct techniques to help you get rid of ants at your place.
Ants Control Services from RPCS is the best Pest Control Service provided in Rajasthan. We are focused and dedicated to providing you with the best Ants control treatment which can resolve all your Ants issues at your home and business completely.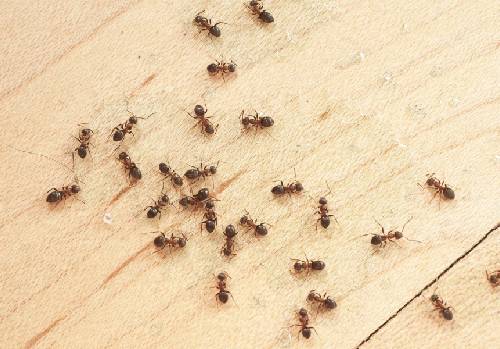 With professional help, it's easy to identify, get rid of them and prevent further infestations. We have developed a unique Ants control service that suits the demanding Indian conditions. We also hold exclusive rights to use, a state-of-the-art termite detection technology.
Ants Control Treatment
Rajasthan pest control service provides the best Ants control treatment in Bangalore and in this treatments should be done
Before your home is built-10 year warranty* from the date of commencement of treatment.
After your home is built-1 year contract with initial treatment and regular check-up.
2 years contract available at discounted price.
Benefits of Choosing Pest Kill
Exclusive technology: cutting-edge infra-red detection, which means less drilling and less damage
Use of Government approved chemicals
If there is a re-infestation of termites during the contract period we will re-treat your premises for FREE Free additional Ants chemicals
All these Ants Pest Control services from us will also keep everything clean and tidy at your home and business, Our Services make sure that your daily routine and cleanliness is not getting spoiled at all. This will eventually make our Pest Control Services very exclusive from others and we too have a very good Customer Service.